Easy affordable wordpress hosting and services
Drag and drop Editor
Our templates has a drag and drop editor built in to simply you website creation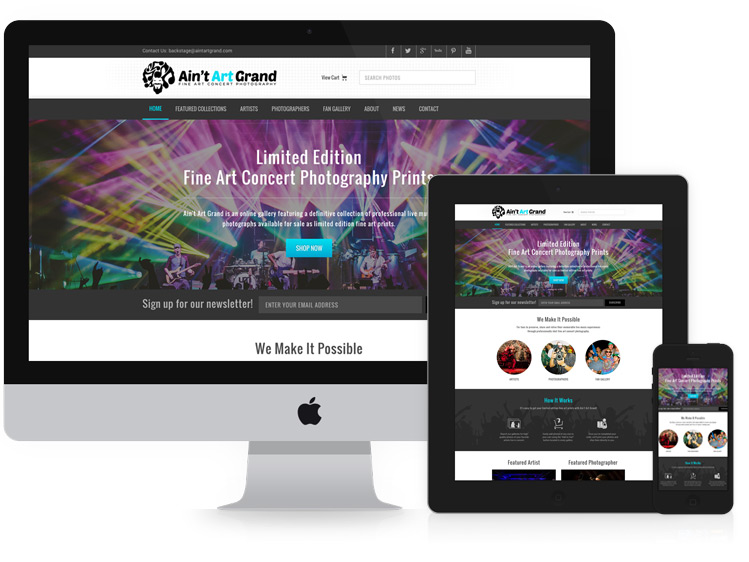 Responsive design.
Our templates has responsive design built in so your sites works with all devices. All so you can create high converting pages.
Google

Built for SEO to get search engine rankings 

Free SSL

Yes, your site includes free SSL certificate 
Multi type website

Yes, you can create Websites, Landing pages or even webshops.
WebSite hosting
DNS Name below siteranch.com
SSL Certificate
Ready configured wordpress
Drag & drop Editor
Lots of ready made templates, with responsive design
Malware scanner
Prepared for e-business
All these items is changed up to as much as $500 per month but due to the large amout of sites.
YOUR Price is only $5 1:st month and $9 the following, cancel any time.
Click Subscribe to reserve your site now!!